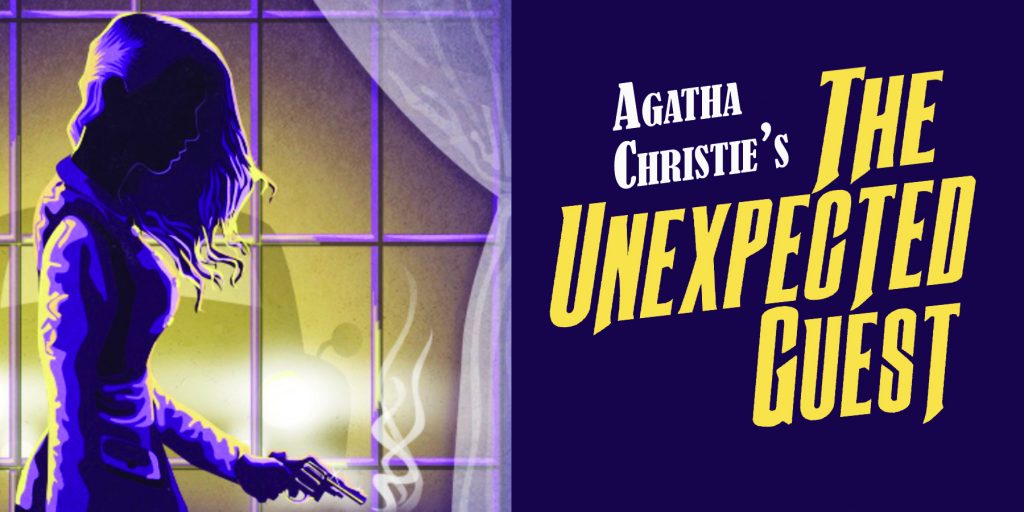 July 29 – August 16, 2020
Directed by Greg Vinkler
Sponsored by A Friend of Peninsula Players and Dale & Margaret West
A beautiful woman, a smoking gun, a tantalizing Christie puzzle.
A chilling whodunit recently re-released from the Agatha Christie vault.
After getting lost in dense fog and crashing his car into a ditch, a stranger seeks refuge at an isolated country estate, only to find he has stumbled onto a murder scene. Before him is a slain man in a wheelchair and, in the shadows, a beautiful woman with a smoking gun. The wife's dazed confession is anything but convincing, and the unexpected guest becomes embroiled in helping her concoct a cover story. Did Laura kill her husband? If not, who is she shielding? The house is full of possible suspects from the housekeeper and the best friend, to the male nurse-attendant and a half-brother. Curiously, the clues lead the police to a man who died two years previously. As the ghosts of a past wrong begin to emerge, a tangled web of lies reveals family secrets and chilling motives. Love and hate, suspicion and intrigue overflow in Christie's tantalizing murder mystery.
"More twists than a road with hairpin turns." – Florida Weekly
"Tantalizing ingenuity." – The London Tattler
"There is an ingenious display of suspects, as if lids were being taken off wells of depravity and hastily put back." – Lawrence Kitchin, The Observer
"The impact is tremendous […] Miss Christie pulls her almighty knock out punch." – London Evening Standard
Tickets $41/$44/$47
Students age 18 and under half-price.
Curtain Times Tuesday through Saturday 8:00 p.m., Sunday at 7:30 p.m.*
*Except for Sunday, August 16 at 2:00 p.m.
Content Advisory: There is no official rating system for live theater. We encourage you to use your judgment based on your child's age and maturity level. The Unexpected Guest contains alcohol use, simulated smoking, mild mature themes and murder.