Subscription Has Its Privileges!
America's oldest professional resident summer theater sets the stage for another year of spectacular professional theater by the bay.  By becoming a season ticket subscriber you not only have the following privileges that individual ticket buyers do not, but you are also supporting Wisconsin's oldest professional theater company.
10% Discount
Receive a 10% discount on all tickets ordered by the season renewal deadline date, including any "extra" single tickets ordered with the set 5-show package.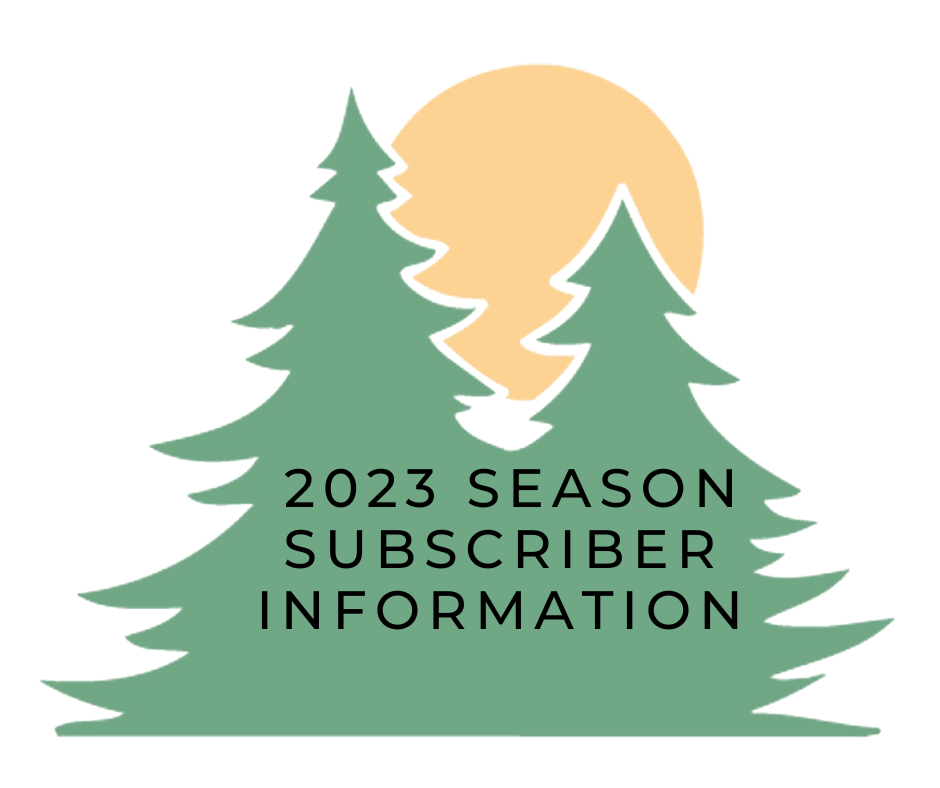 Free Ticket Exchange
Can't make the date you booked? Just phone our Box Office 24-hours before the show and we will move them to another date, free of charge.
Get Your Favorite Seats
Season seats are booked before any other tickets go on sale. If you enjoy certain seats, choose the series package and we can guarantee you the same seats for all five shows on those pre-set dates.
Flexible Options
Don't want to commit to specific dates in advance? Our Flex Subscription will suit your needs. With our Flex Subscription package, you pick the dates and we will seat you in the best seats available.
Contact our Box Office at (920) 868-3287 or complete and return the online form to subscribe today.