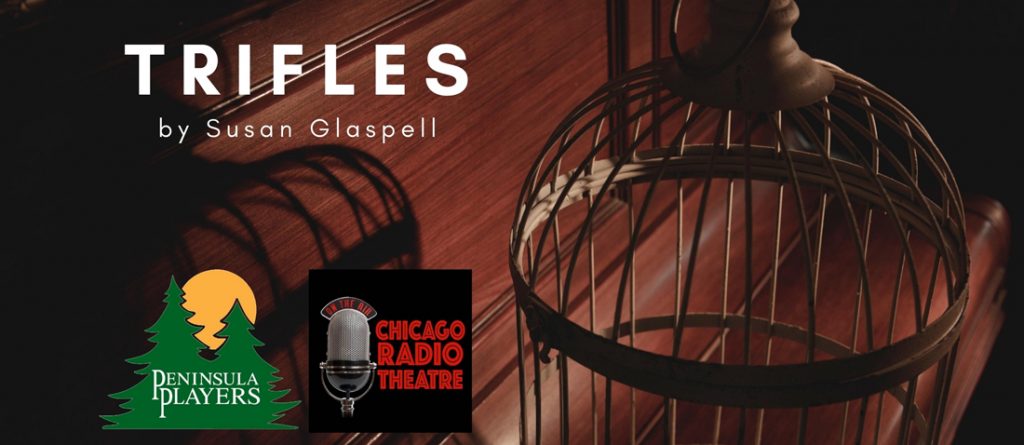 Click here to view the playbill for Trifles by Susan Glaspell.
As a young journalist for the Des Moines Daily News in 1900, Susan Glaspell reported on a sensational murder case in rural Iowa. Her observations and experiences covering this true historical crime inspired her to write Trifles.
Farmer John Wright is murdered – strangled to death – in the middle of the night with his wife sound asleep at his side. John's withdrawn and timid wife, Minnie, claims an intruder broke in and committed the horrible deed. Not convinced of this version of events, the sheriff, county attorney and her neighbors visit the farm looking for evidence, seeking to prove Minnie's guilt. While the men search the barn, bedroom and other areas for forensic proof, their wives explore the one area they ignore – Minnie's kitchen and her 'trifles.'
Susan Glaspell was an American playwright, novelist, journalist and actress. Born and raised in Iowa, she earned a degree from Drake University. After the murder trial, she quit her job as a reporter to focus on her creative writing. Her 1917 short story, A Jury of Her Peers, is also based on this murder trial. Her play Alison's House, based on the life of Emily Dickinson, earned her the 1931 Pulitzer Prize for Drama.