Shoreline Sunset Merchandise
Created by Kyle Pingel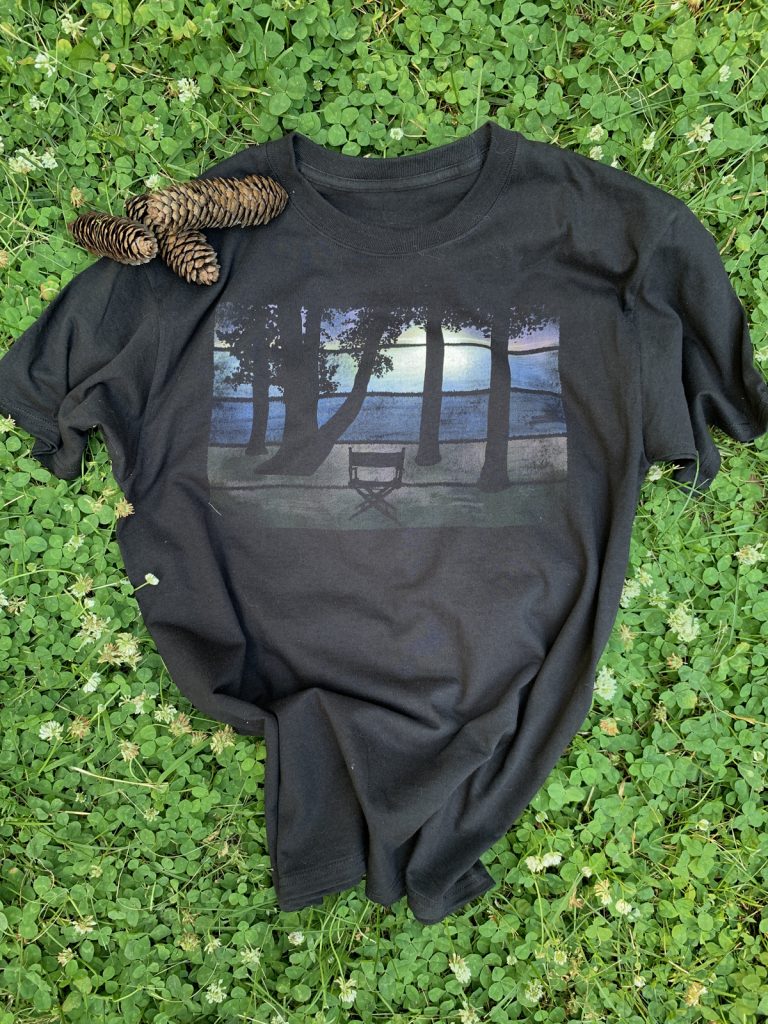 When Peninsula Players canceled its 2020 performances due to the current health crisis, Costume Shop Manager Kyle Pingel created Camping Clothing Co. He specifically created the Shoreline Sunset design to assist the theater during its intermission.
By ordering this exclusive design this holiday season, you are sharing the Peninsula Players Experience while supporting the theater! A majority of the proceeds from the sales of Shoreline Sunset will be donated to Peninsula Players Theatre to help ensure its future.
We are forever grateful for Kyle's thoughtfulness and thank you all in advance for your continued support.
This exclusive design is only available until December 31, 2020!
Pair it with a Gift Certificate to a future show at Peninsula Players!
Click here to order your Shoreline Sunset merchandise today!