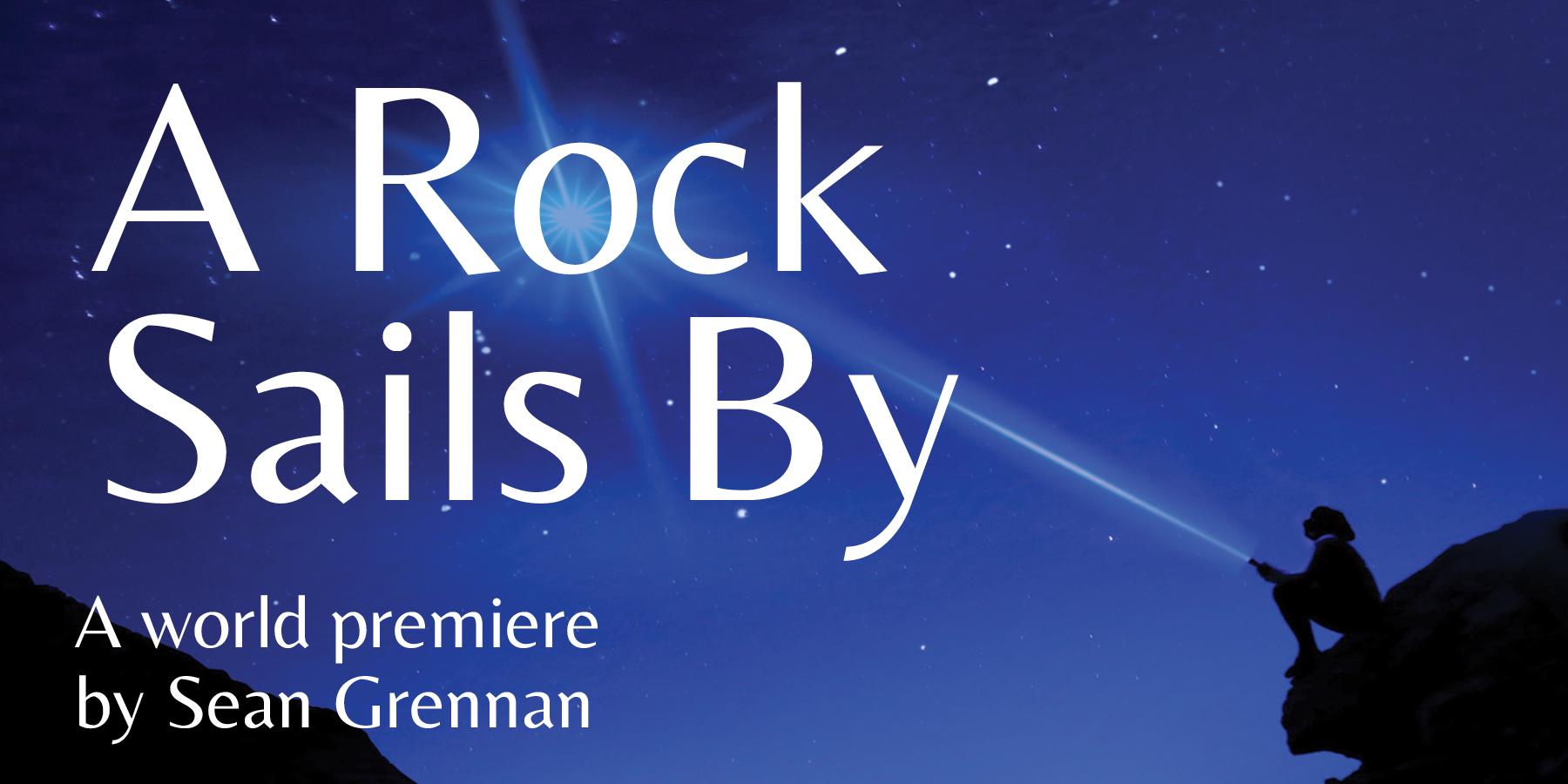 From the creator of Making God Laugh, this world première brings audiences another stellar play filled with humor and heart.
Dr. Lynn Cummings, an astrophysicist, tries to bring science and faith into balance while grappling with personal questions, reconnecting with her daughter, and mourning the loss of her husband. When an unidentified object is discovered heading toward Earth, a less-than-reputable online magazine misquotes her, casting doubt on her credibility.  The two-time Nobel Prize nominee and the ambitious journalist monitor the mysterious object.  Dr. Cummings hopes to witness nothing remarkable and thus save her reputation, but there is no telling what she will discover beyond the stars. 
Caution:  Strobe and flashing lighting effects will be used during this performance. Patrons that may suffer from epilepsy & other visual light stimulation effects are advised to contact the Front of house staff prior to entering the theater.
Notes: A Rock Sails By is the fourth play by Sean Grennan to make its world première at Peninsula Players Theatre.  Making God Laugh, The Tin Woman and Now and Then are all laced with Grennan's fine craftsmanship that creates loveable, believable characters in humorous and very human moments.  Patrons with specific content concerns should contact the Box Office with direct questions.
A Rock Sails By is a proud part of World Premiere Wisconsin, a state-wide festival celebrating new plays and musicals from March 1 – June 30, 2023.  To learn more visit www.worldpremierewisconsin.com.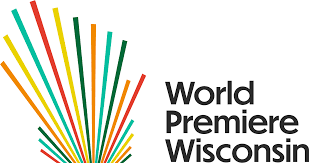 Individual tickets available beginning March 1, 2023.
Ticket Prices
$42, $45 & $48. Students 18 and under receive a 50% discount.
Show Times
8:00 p.m. Tuesday – Saturday and 7:30 p.m. on Sunday, except for July 2nd at 2:00 p.m.
Run Time
2 hours, including one 15-minute intermission.
Cast
Janet Ulrich Brooks, Sean Fortunato, Rebecca Hurd, Sadieh Rifai, Travis Turner
Designers
Scenic Design – Sarah E. Ross, Costume Design — Kyle Pingel-Hickey, Lighting Design – Guy Rhodes, Sound Design – Joe Court, Properties – Rowan Doe, Scenic Artist – Rain Foiles, Stage Manager – Kimberly Ann McCann, Asst. Stage Manager – Kaitlin Kitzmiller, Production Manager  – Paul Cook

Wheelchairs/Walkers/Scooters
Accessible seating (wheelchairs and walkers etc.) with no stairs is available in Row K. Every row, other than Row K has a step(s). Please phone the Box Office for the availability of accessible seating in Row K.

Assisted Listening System
Assisted Listening Devices (ALD) amplify and clarify sound by cutting down ambient noise. Peninsula Players is equipped with a Hearing Loop in rows A to S and an FM-based ALD system in the balcony rows AA and BB. Patrons who require an ALD may visit the Canteen before the show. Reservations are not necessary. These devices are offered free of charge on a first-come-first-served basis. A driver's license or ID with printed address is required as a security deposit.