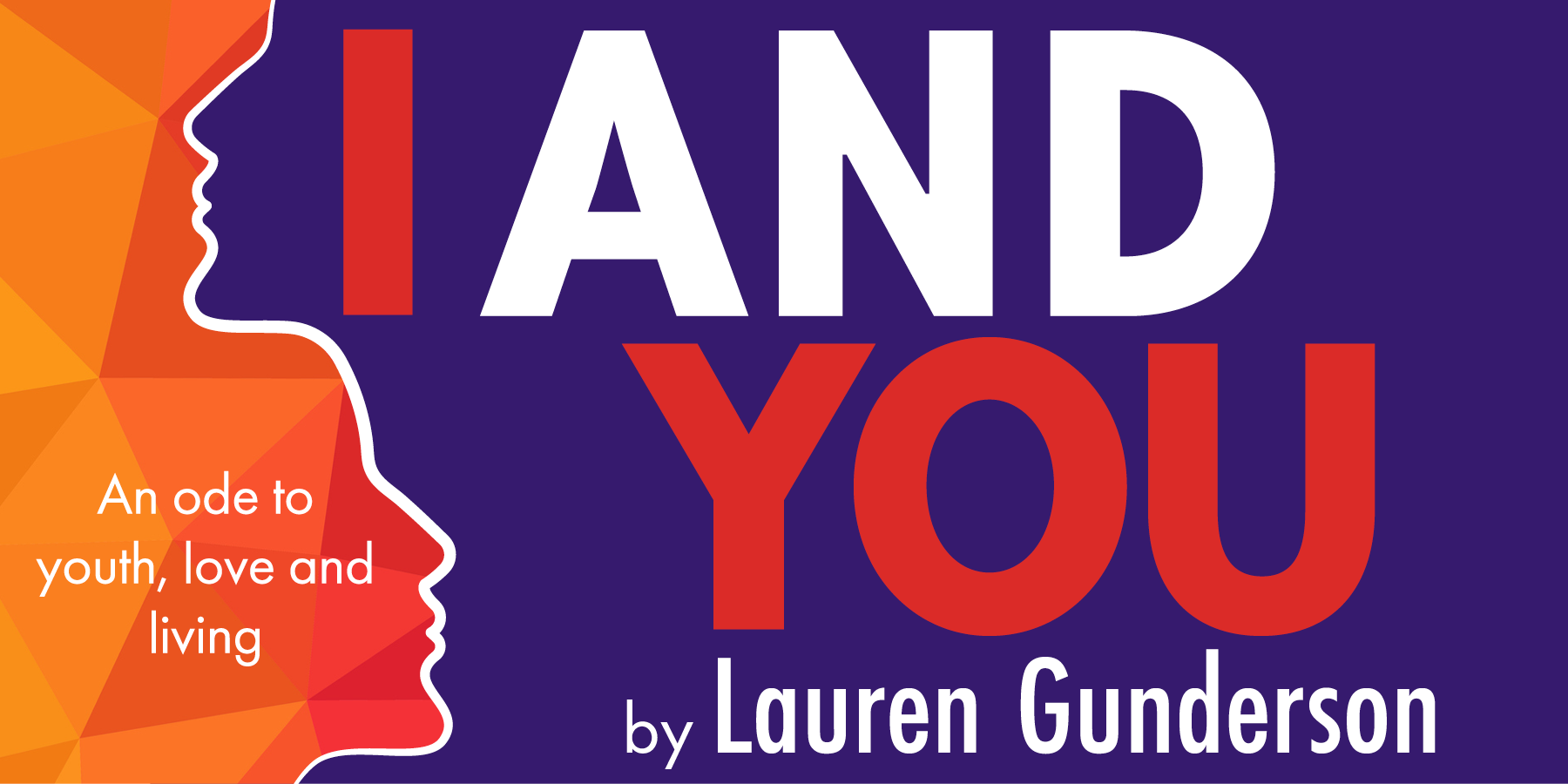 August 17 – September 4, 2022
By Lauren Gunderson

Directed by Elizabeth Margolius

Sponsored by Main Street Market
An achingly beautiful gift celebrating human connection.  Contains adult language.
"Did my mother set this up? She would totally do this – make something up just to make me feel involved. I have a life, ok: I text. A lot." – Caroline
Housebound because of illness, teenager Caroline hasn't been to school in months.  With only social media for companionship, she grows restless and increasingly sardonic. That is until classmate Anthony bursts into her room uninvited, armed with a scruffy copy of Walt Whitman's The Leaves of Grass, a half-finished school project due the next day and waffle fries.  At first the two seem to have nothing in common, but a friendship develops as they spar, joke and size each other up.  As the pair bonds, they begin to uncover the mystery that may have brought them together and the strange beauty of human connection.
Lauren Gunderson, author of Silent Sky, was the 2014 Winner of the American Theatre Critics Association's New Play Award for I and You.
"Big-hearted and simple, I and You is one of the most life-affirming plays you'll currently see onstage." Theatre Mania
"I and You is not simply a play about super-articulate kids dealing with a horrible illness; it is a validation of the human experience…" Broadway World
Ticket Prices
$41, $44 & $47. Students 18 and under receive a 50% discount.
Show Times
8:00 p.m. Tuesday – Saturday and 7:30 p.m. on Sunday except September 4th at 2:00 p.m.
Run Time
90 minutes. No Intermission
Cast
JG Smith as Caroline, TJ Thomas as Anthony
Designers
Scenic Design – Jack Magaw, Costume Design – Kyle Pingel, Lighting Design – Jason Lynch, Sound Design – Christopher Kriz, Properties – Jennifer Wernau, Scenic Artist – Jessie Howe, Stage Manager – Kaitlin Kitzmiller, Assistant Stage Manager – Kimberly McCann, Production Manager – Paul Cook

Wheelchairs/Walkers/Scooters
Accessible seating (wheelchairs and walkers etc.) with no stairs is available in Row K. Every row, other than Row K has a step(s). Please phone the Box Office for the availability of accessible seating in Row K.

Assisted Listening System
Assisted Listening Devices (ALD) amplify and clarify sound by cutting down ambient noise. Peninsula Players is equipped with a Hearing Loop in rows A to S and an FM-based ALD system in the balcony rows AA and BB. Patrons who require an ALD may visit the Canteen before the show. Reservations are not necessary. These devices are offered free of charge on a first-come-first-served basis. A driver's license or ID with printed address is required as a security deposit.