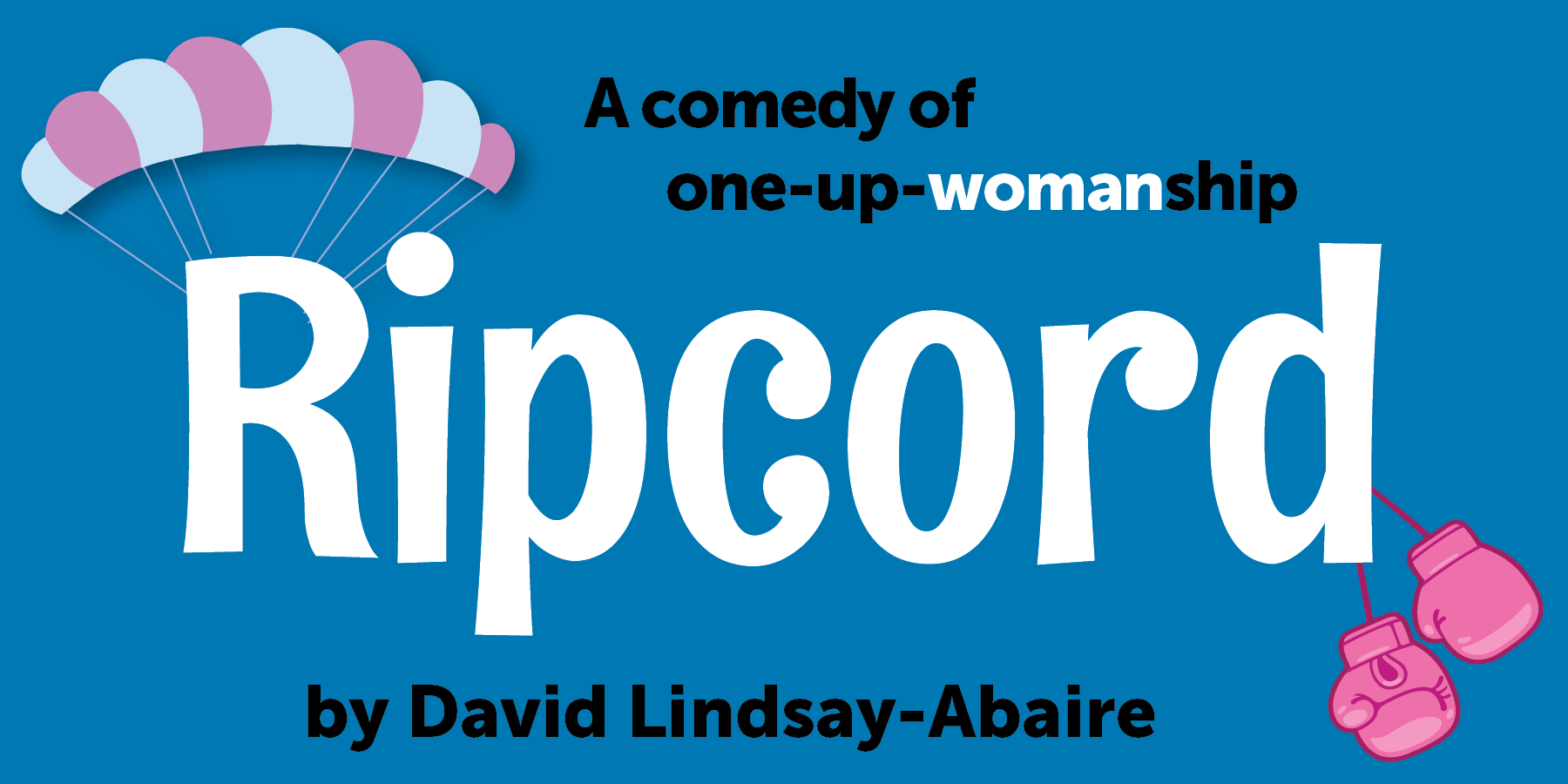 July 27 – August 14, 2022
By David Lindsay-Abaire

Directed by Patrick New

Sponsored by Tim & Jackie Danis
Sparks fly when sweet and sour retirees become roommates.  Contains Adult Language and the use of strobe lights.
Welcome to New Jersey's Bristol Place Senior Living Facility, where the gloriously grumpy Abby plots to evict her new roommate, the perpetually sunny Marilyn.  A seemingly harmless bet between the women for the bed by the window quickly escalates into a highly charged duel of emotionally intensifying and outrageous pranks. With equal tenacity, the ladies fiercely rib, jab and expose each other's deepest secrets. Even Marilyn's devoted family get in on the action – all with a genuine wish to see the seemingly mean-spirited Abby happy.
"…laugh out loud comedy overflowing with massive amounts of heart" Theatre Mania
"I haven't laughed and cried this much at the same play in years." – – John Monaghan, Detroit Free Press
Ticket Prices
$41, $44 & $47. Students 18 and under receive a 50% discount.
Show Times
8:00 p.m. Tuesday – Saturday and 7:30 p.m. on Sunday except August 14th at 2:00 p.m.
Cast
Charlotte Booker as Marilyn, David Corlew as Derek, Zombie Butler, Ryan Hallahan as Benjamin, Lewis, Clown, Xavier Edward King as Scotty, Eva Nimmer as Colleen, Woman in White, Meg Thalken as Abby
Designers
Scenic Design – Angela Weber Miller, Costume Design – Karin Kopischke, Lighting Design – Guy Rhodes, Sound Design – Christopher Kriz, Properties – Jennifer Wernau, Scenic Artist – Jessie Howe, Stage Manager – Kimberly McCann, Assistant Stage Manager – Kaitlin Kitzmiller, Production Manager – Paul Cook

Wheelchairs/Walkers/Scooters
Accessible seating (wheelchairs and walkers etc.) with no stairs is available in Row K. Every row, other than Row K has a step(s). Please phone the Box Office for the availability of accessible seating in Row K.

Assisted Listening System
Assisted Listening Devices (ALD) amplify and clarify sound by cutting down ambient noise. Peninsula Players is equipped with a Hearing Loop in rows A to S and an FM-based ALD system in the balcony rows AA and BB. Patrons who require an ALD may visit the Canteen before the show. Reservations are not necessary. These devices are offered free of charge on a first-come-first-served basis. A driver's license or ID with printed address is required as a security deposit.